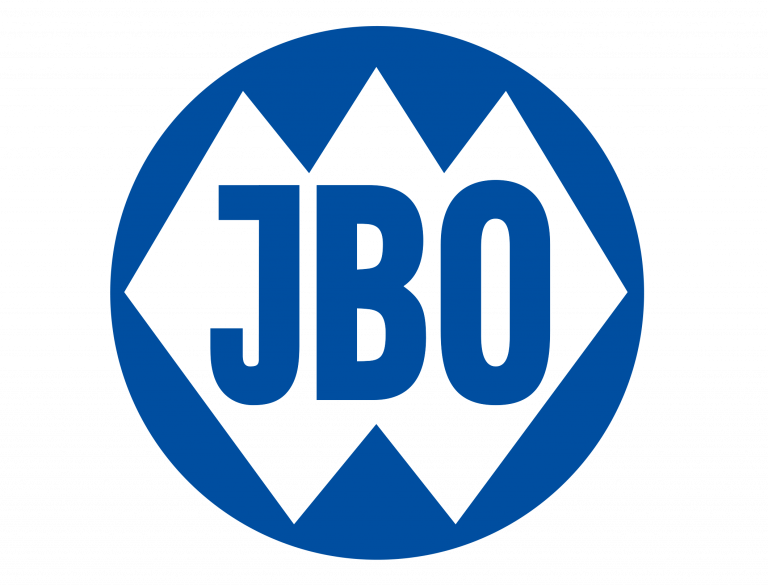 JBO
The German company Johs. Boss GmbH & Co KG, world leader in the production of dies, has been on the market for over 170 years and for more than 60 years, the historical JBO brand that distinguishes the range of their products, is officially imported into Italy and distributed exclusively by Angelo Ghezzi & C. Spa.
The JBO program offers complete solutions for every threading need.
Specifically, the JBO dies, in Hss and Hss-Co, are proposed with different types of execution (right or left), adjustable or fixed, for automatic machines or for traditional uses and for different types of materials.
In equal measure, JBO offers a standard range of gauges and ring gauges, go or no go, to meet most customer needs. Where specifically requested, the gauges can also be supplied with inspection certificates.
In the JBO catalogue you will find specific products for different types of threads: M, MF, UNC, UNF, UNEF, UNJC, UNJF, UN / UNS, BSW, G, BSPT, BSF, BA, NPT, NPTF, NPSM, PG, TR, RD.
EXCELLENCE & PRESTIGEJBO GALLERY