In the modern market, Tool Management, which stands for the management of tools and production, is a global project that changes deeply the way of a company operates.
The need to control costs leads to careful purchase orders and processes, which, at the same time , have to completely meet the technical requirements of production. The analysis of the flow of these operations and their simplification, become essential elements to save time and to improve the efficiency and effectiveness of the manufacturing activity.
Tool Management therefore means the various tools and systems to monitor, integrate and optimize business processes to make the company more competitive as a whole.
There are solutions that also allow to create process models to verify, before putting them into effect, what the relative strengths and those of weakness can be in order to start them in the most correct way without risking losing time and resources.
Our proposal
In this specific field, the company Angelo Ghezzi & C Spa relies on TCM, market leader in the management of tools and modern production processes. TCM, headquartered in Austria and with its ten branches around the world, is a reference point for those companies that would like to approach the concept of Tool Management, in a correct way, from the beginning.
For more than 35 years TCM has been assisting all its customers by offering all its know-how in the areas of purchase, storage, procurement, cost analysis, tool regeneration and 360-degree connectivity with other similar systems.
Thanks to the partnership with TCM Angelo Ghezzi & C Spa will make you maximize the profitability of each investment while minimizing all kinds of risks in terms of time and resources.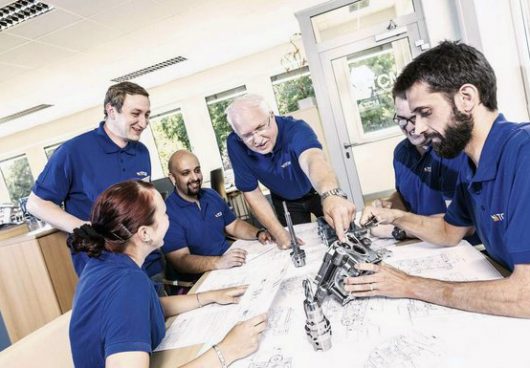 Our solutions to Tool ManagementLevel 1-6