Angelo Ghezzi & C Spa is specialist, with more than 80 years of experience , in the distribution of high quality cutting tools in the mechanical industry.
The company, with the brands ILIX Precision, TALICARB, TANOI, ILLICO, JBO, PROPELLER, MAX, offers a wide and complete range of products in HSS, HSS-Co, solid carbide and indexable inserts, for all machining with chip removal.

In addition, through the Talicarb factories, the group produces special tools with indexable inserts, special tools in solid carbide and solid carbide brazed tools.
The activities of Angelo Ghezzi as well as his cutting tools are the result of continuous innovation to offer advanced solutions innovative solutions for the multiple and different market needs.
Currently the group, strong of the consolidated relation with more than 1.300 active customers and with the creation of its own branch (Angelo Ghezzi Iberica – www.angeloghezzi.es), it's a leader, in Europe and internationally, that supports prestigious companies in the mechanical sector in their daily work.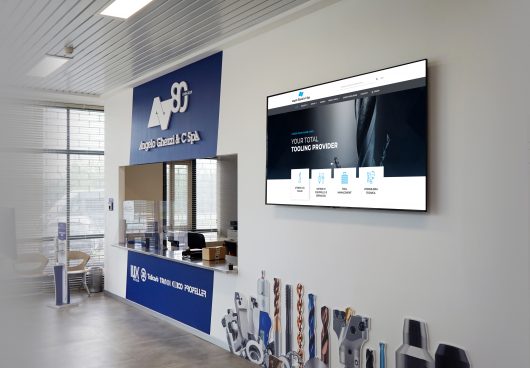 History
Born in 1939 from the successful intuition of Pasquale and Angelo Ghezzi, he group has reached today a total turnover of 46.7 million and a staff of 108 people, including workers abroad. Results achieved thanks to the perfect blend between the strong and traditional presence on the domestic market and the great evolution, matured especially in recent years, on foreign markets, especially Europe and Asia.
The increase in visibility and quality in the service offered have made Angelo Ghezzi & C. Spa the preferred channel of foreign brands for the distribution of their tools in Italy and in some specific areas of the world.
Mission
Our mission is to accompany our customers, partners, through our services and our products, towards increasingly modern and innovative production solutions able to compete and be in line with the new and sophisticated technological needs that are advancing. Every aspect is then achieved through a strict respect for the main ethical values such as integrity, legality and sustainability, which has always been the basis of all our actions.
Service
The success of a company depends on its customers. Understanding their requests and anticipating their needs is a fundamental factor of our work.
Angelo Ghezzi guarantees an adequate service to a wide field of productive necessities, from the traditional to the more evolved ones. Great care is then given to after sales services: in addition to offering extremely advanced technical solutions, it offers training courses for users and distributors, pre and after-sales technical service, fast tool regrinding and coating service and a user-friendly E-shop. It is also very important the stock, which, with over 53.000 units, ensures a level of delivery, within 24 hours from the order, with 95.72% availability of the goods.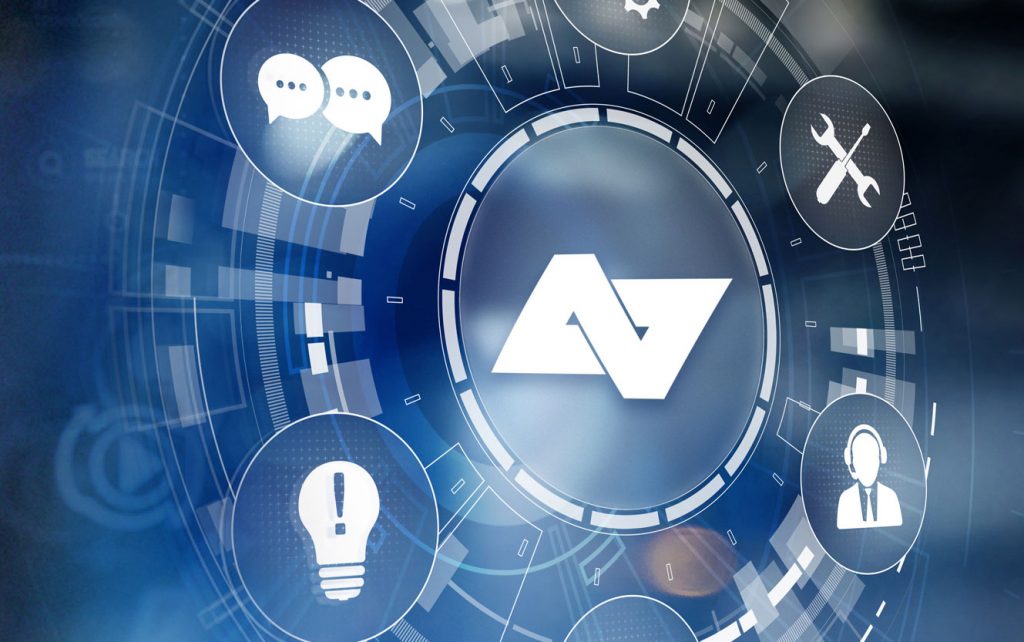 E-shop
A simple and concrete tool to manage orders in complete autonomy.
For many years now our customers have been able to access, upon registration, the Angelo Ghezzi e-commerce platform and appreciate its strengths, such as the stock availability in real time, the creation of purchasing orders (manually or through the import of files generated by the customer's systems) and to monitor the order's process, until the products are dispatched.
Customized solutions
For specific needs required by highly specialized processes, the Angelo Ghezzi Technical Office offers a service for the production of special tools with prices and timings offered ad hoc to each customer.