Until a few years ago, the term "training" was mainly used in reference to the scholastic and academic fields.
"Training" and "learning" were concepts closely linked to the first years of life of the individual who, through a training process, was preparing to embark on his working career and to make use of the knowledge acquired and skills developed over time.
There is no doubt that this vision has now been overtaken, as the concept of "training", in continuous evolution, has taken a very different meaning compared to the the past.
Increasing knowledge, improving skills and taking professional training courses are the necessary basis in today's world of work.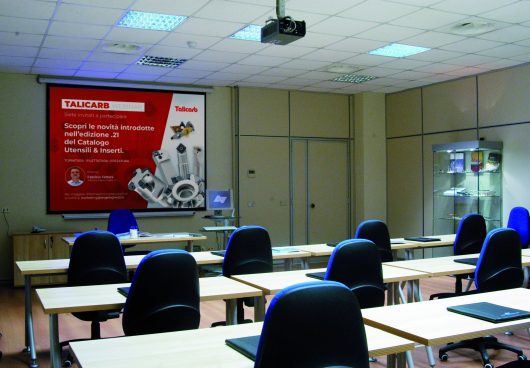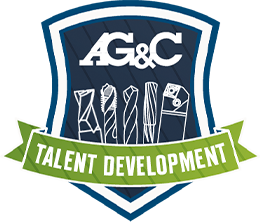 Our proposal
Angelo Ghezzi & C Spa has always believed in the professional training of people as a key to success with the corporate change.
In this perspective, our company, through the concept of "Talent Development, school of talents", which has also become a distinctive logo of the company activities related to training, offers to all customers chip removal courses divided by topics, such as: turning, milling, drilling, threading, reaming, without excluding courses of analysis of the economic aspects related to the topics just mentioned.
Our courses are mainly aimed at all persons who gravitate in the field of mechanical workshops, with different positions or tasks but can also be held in schools of all levels.
The training courses of our teachers can be carried out directly by the customer's facilities, by our headquarters in Paderno Dugnano or through webinars with participation prior invitation from the Company.